I needed to categorize these stories into some series name or another so I could group all the fantasy stories I set in Aphanasia together somehow. This is the result.
Sometimes titles just aren't my forte.
---
Aphanasian Stories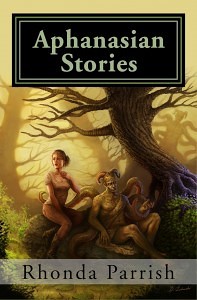 This collection includes "Sister Margaret", "A Love Story" and "Lost and Found". Read more here
Sharp as a Griffin's Claw
Originally published in the Women in Practical Armor anthology, this story is also available from my Patreon. Read more here.